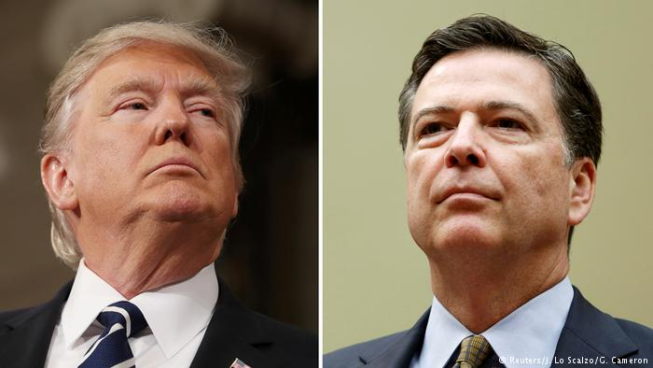 Tuesday, June 6th, 2017
By Brandon Byrne, Staff Writer POLITICS: Trump's questionable decision to fire Federal Bureau of Investigation (FBI) Director James Comey seems like a Watergate level scandal. Trump's termination of Comey came abruptly and was seemingly random. Trump claims that the FBI was in "turmoil" for a long time and there was a legitimate pretense leading to his...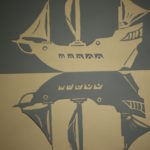 Tuesday, June 6th, 2017
By Caroline Iglesias, Staff Writer ART: A Riverside Poly student is a finalist in the 55th Annual Press Enterprise Riverside County High School Art Show. Every year for the last 55 years, Riverside County has held a...