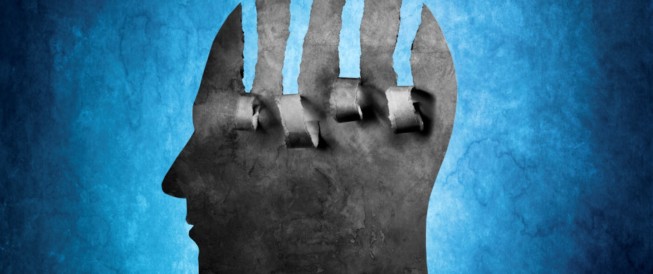 Friday, October 13th, 2017
By Michelle Boulos, Editor This "mental health" commentary during tragedy needs to stop. It doesn't help families of victims knowing that their loved ones were senselessly killed because someone is "mentally ill." It doesn't help those who actually suffer from mental illnesses, being portrayed as possibly violent, while their other needs are possibly being neglected....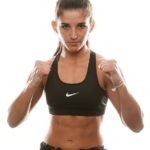 Thursday, October 5th, 2017
ALUMNI: Champion Muay Thai kickboxer Tiffany Van Soest describes her life after Poly and her road to success. By Kate Santoso, Editor Since 1887, Poly High School has committed not only to simply educating its students but...