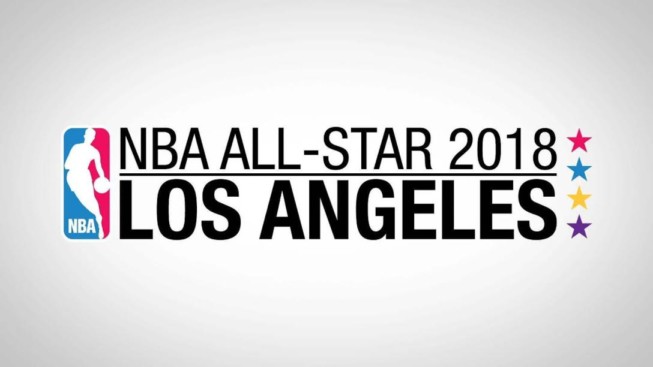 Wednesday, February 14th, 2018
CHANGE:  There is a small change to the NBA All-Star weekend… actually, a quite large change.    By Jack Weggeland, Editor There have been several blockbuster changes in the 2017-2018 NBA season: Kyrie Irving to the Boston Celtics, Chris Paul to the Houston Rockets, Jimmy Butler to the Minnesota Timberwolves, Paul George and Carmelo Anthony...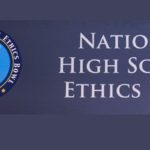 Saturday, February 3rd, 2018
BATTLE OF PRINCIPLES: The Poly ethics team prepares to compete. By Jacob Ferrall, Editor The Ethics in Action course at Poly has kept focused on preparing students to succeed in the National High School Ethics Bowl (NHSEB)...